With the Friday May 25, 2018 jackpot at $106 Million ($60 Million main prize and 46 MaxMillions EST) you need all the LUCK you can get to WIN a lottery with 85,900,584 possible combinations. With lotteries all about LUCK – an item of LUCK and belief could mean your SHIP might come in.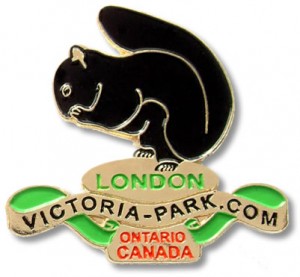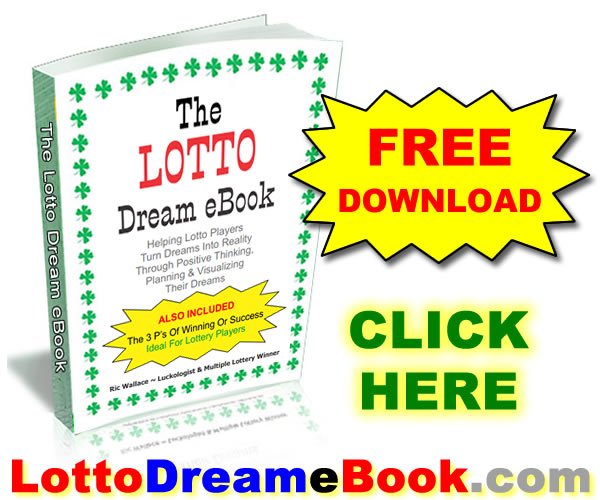 There are no mystical powers to any Lottery Charm® found on this site; the power is in the belief you put into them.

Lucky Sean wrote:
I just wanted to let you know I ordered a lucky squirrel pin in March. I had my Lotto MAX ticket pinned to my bulletin board for the June 18th, 2010 draw and I won $409,014.60.
(6 out of 7 plus the bonus #)
This story has been verified and the Lucky Black Squirrel pin was ordered March, 23, 2010 by PayPal.

We sell all Lucky Coins online - V1.0, V2.0 and V3.0
The Lucky Coin® retails for $19.95* / Lucky Coin® Keychain retails for $29.95*
* plus applicable taxes