Forget the Luck of the IRISH – The Luck of the BLACK SQUIRRELS (Gray or White too) might help you SQUIRREL AWAY some savings and maybe even a lottery win. Visit LotteryCharms.com
This is our FIRST EVER "Black Squirrel Friday" ends November 30, 2016 at 11:59 PM PT, with everything on sale, the gang wants to squirrel away some sales before Christmas for the long winter ahead. Our NUT supply is dangerously low, some crows found our stash.
Lottery Squirrels are standing by to process your orders – no joke see below.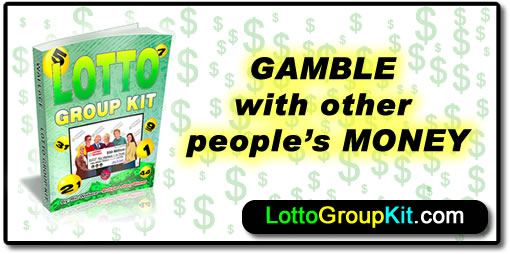 SECURITY SYSTEM STICKERS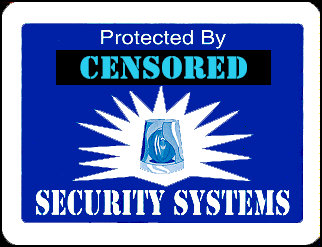 ALARM STICKERS 
in  
6-packs, 10-packs, 15-packs & 30-packs
, which is enough to give door an window protection for an small sized homes, larger homes, cottages, or businesses.
*The name appearing on the stickers has been censored to prevent would-be thieves looking for a particular name. **The stickers are white and blue and do not pulsate; the above image is for illustration purposes only*
* * * SHOP ONLINE * * *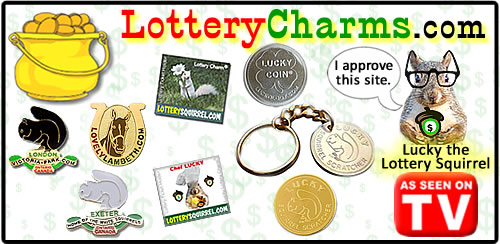 [FREE-catalogue]