This lottery is only open to Ontario, CANADA residents.
The Rotary Club of Fenelon Falls Classic Car Draw for 2015 -16 is drawing to a close quickly with the final draw for the 1971 Dodge Charger RT 2 door hardtop with a 440 cubic inch motor. This is a numbers matching car.
The Charger is in excellent restored condition with the interior being the original for the car. The paint on the car is in excellent condition.
The engine is very clean and detailed to factory original show condition.
This car has been restored and maintained to a high level of Quality and originality.
The car has the original 4 wheel drum braking system.
The interior of this car is original and/or restored to stock original in very good condition, all knobs and switches are factory correct.
The original build sheet and original bill of sale accompanies this car which was purchased in Montreal Quebec on 9 November 1971.
The final draw takes place in Fenelon Falls on Saturday 02 July 2016 at the Midnight Madness event on the main street.
(You do not have to be present to win)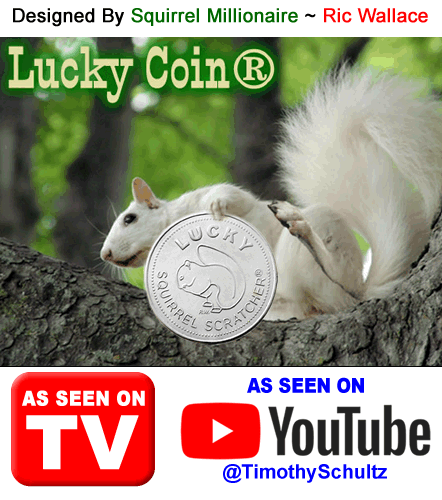 ---
---
---
---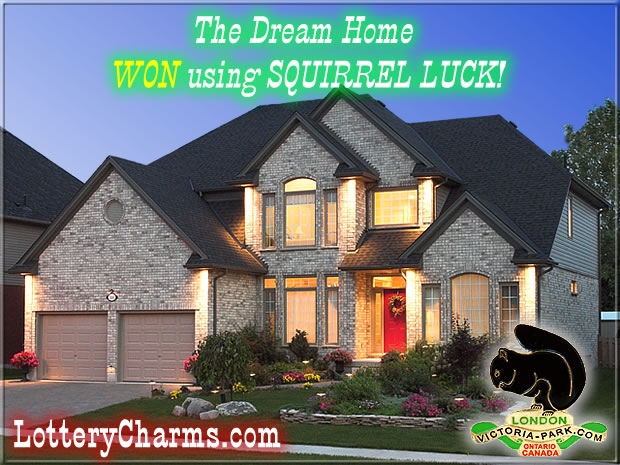 A Lucky Black Squirrel (Lottery Charm®) pin was used to hold the winning grand prize ticket for the lottery (previously known as Dream Of A Lifetime Lottery) on a corkboard in the office of LotteryCharms.com® creator Ric Wallace.
* * * S

H

O

P

O

N

L

I

N

E

* * *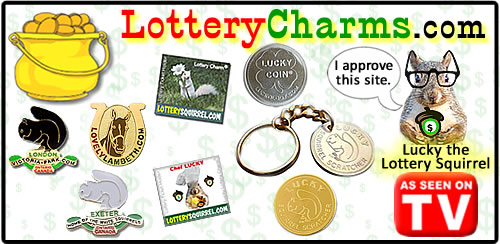 If you have purchased tickets on this draw the Rotary Club of Fenelon Falls offers you our thanks and good luck wishes.
Tickets cost $5.00 each, 5 for $20.00 or ***(BONUS)*** 15 tickets for $50.00
Car Draw Date: 2 July 2016
Held in Fenelon Falls in front of Stokes on Trent at 10:00pm
Check the Rotary Web Page www.rotarycardraw.com
The winner of any prize must be at least 18 years.
The lottery is held under license # M768186
The winner does not have to be present for the draw.
Tickets are eligible for all draws from date of purchase
Thank you for your continued support